Design for planetary imaging and EAA & Lucky imaging!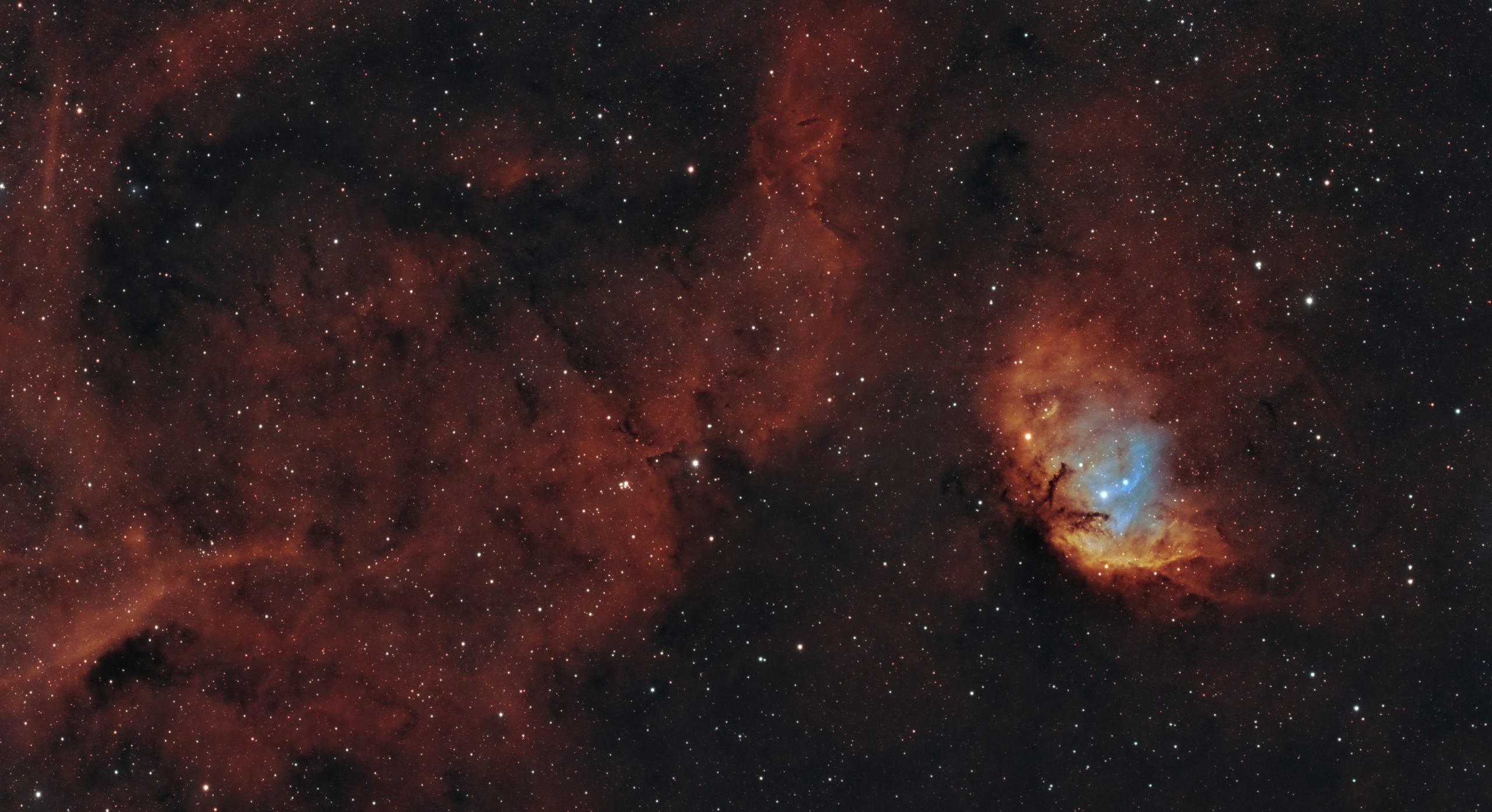 Tulip, Luke, RASA8 + Uranus-C camera
Uranus-C and Mars-C II is not only for planetary imaging, but also very powerful for EAA & Lucky imaging!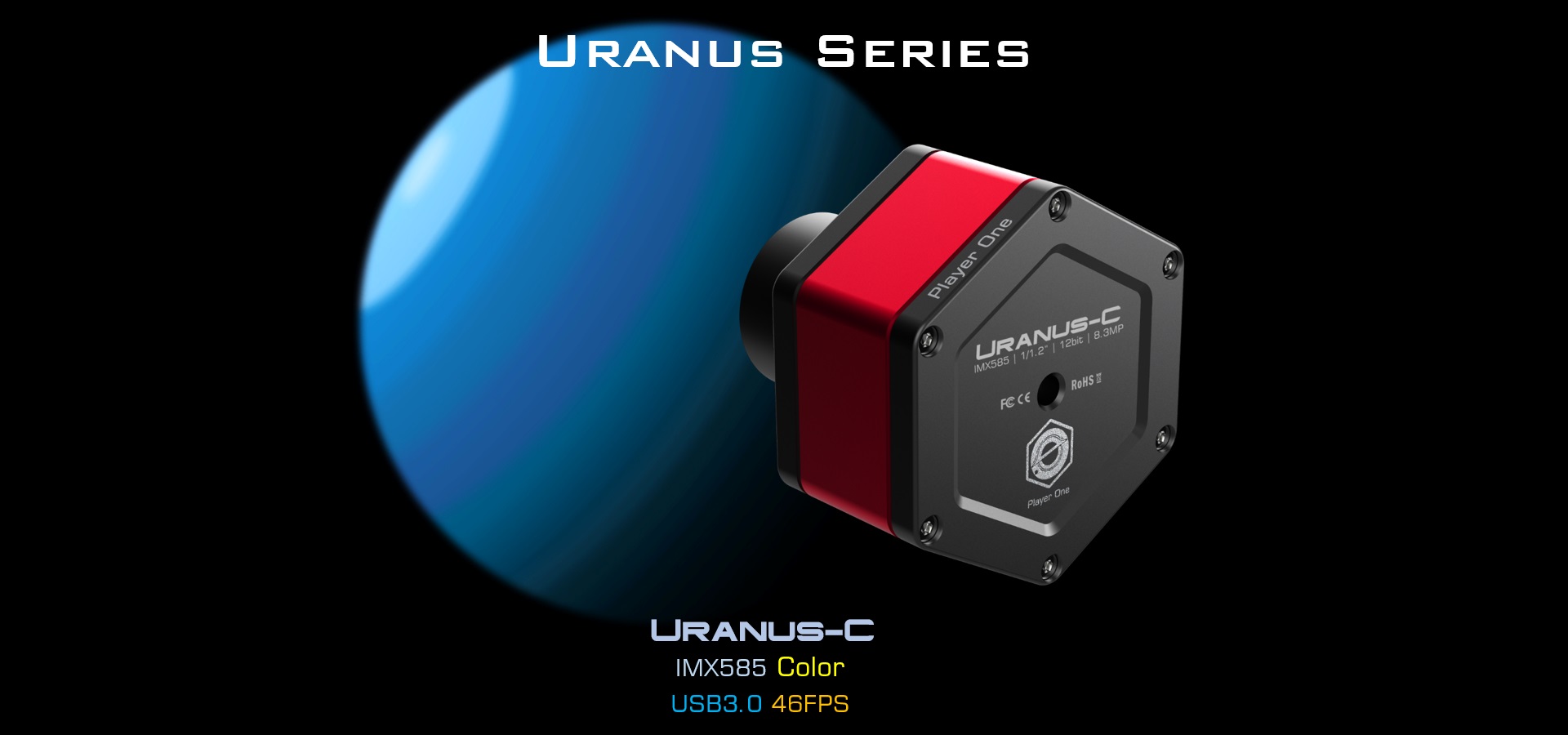 Product Description
Uranus-C is (IMX585) camera developed by Player One Astronomy, which adopts the newest Sony IMX585 1/1.2" format color sensor. The 2.9um pixel size accommodates a well depth of 47Ke with a total of 8.3MP  (the resolution is 3856*2180), and the diagonal is 12.85mm.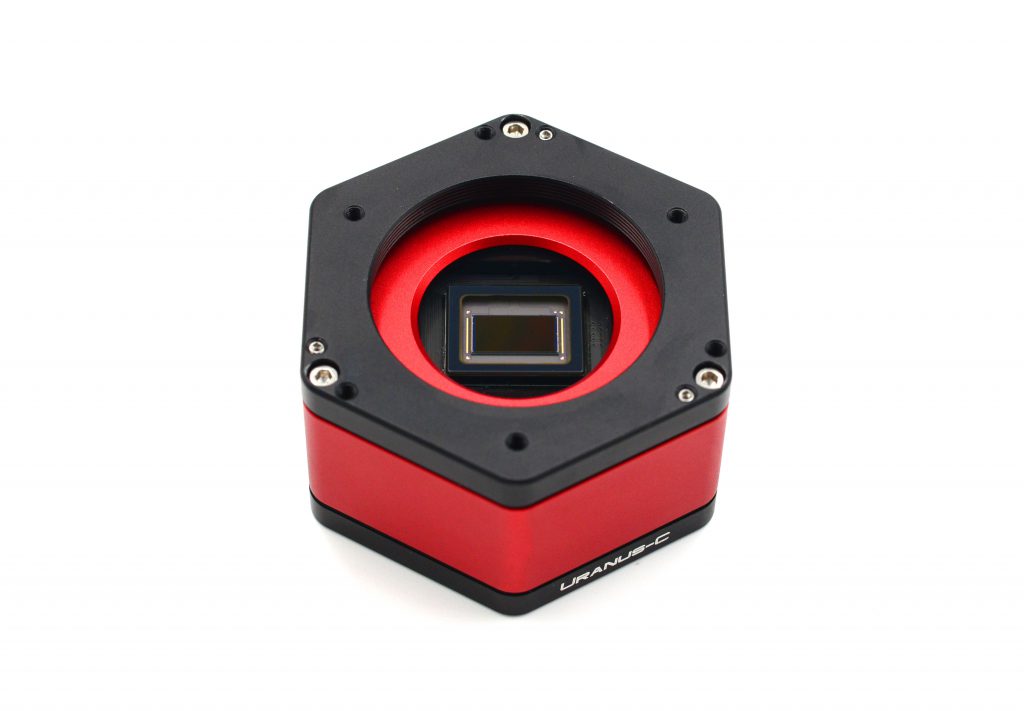 STARVIS 2 Technology
Uranus-C (IMX585) and Mars-C II (IMX662) based on Sony newest STARVIS 2 technology, it is back-illuminated pixel technology used in CMOS image sensors.

Format
Uranus-C (IMX585) has 1/1.2″ format, this size is quite big for imaging.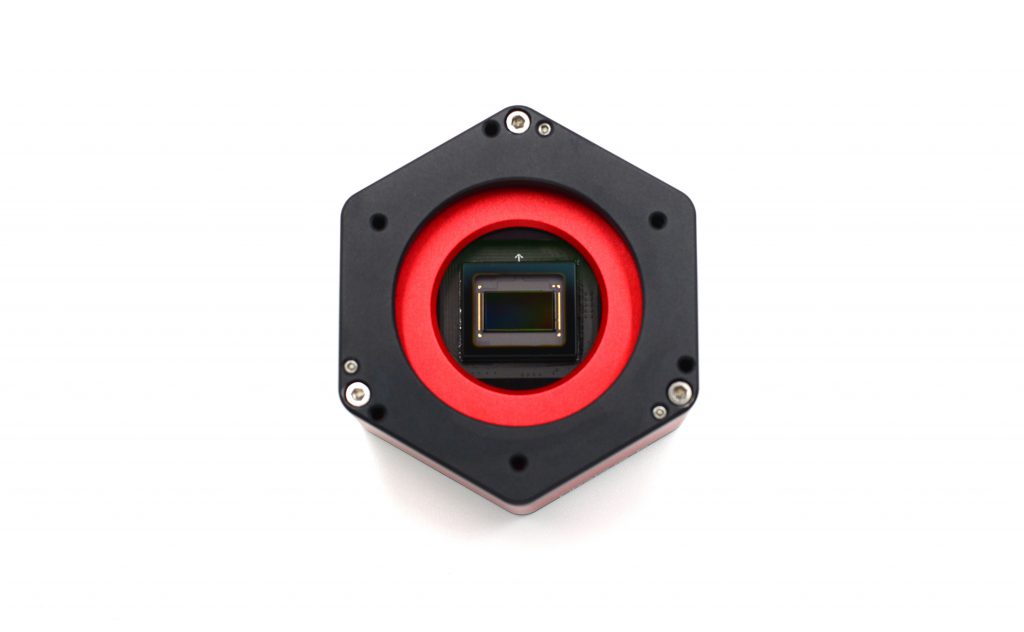 Full well
Uranus-C (IMX585) has 47Ke full well, it's almost 3.6 times than IMX485 (13Ke).

Highlights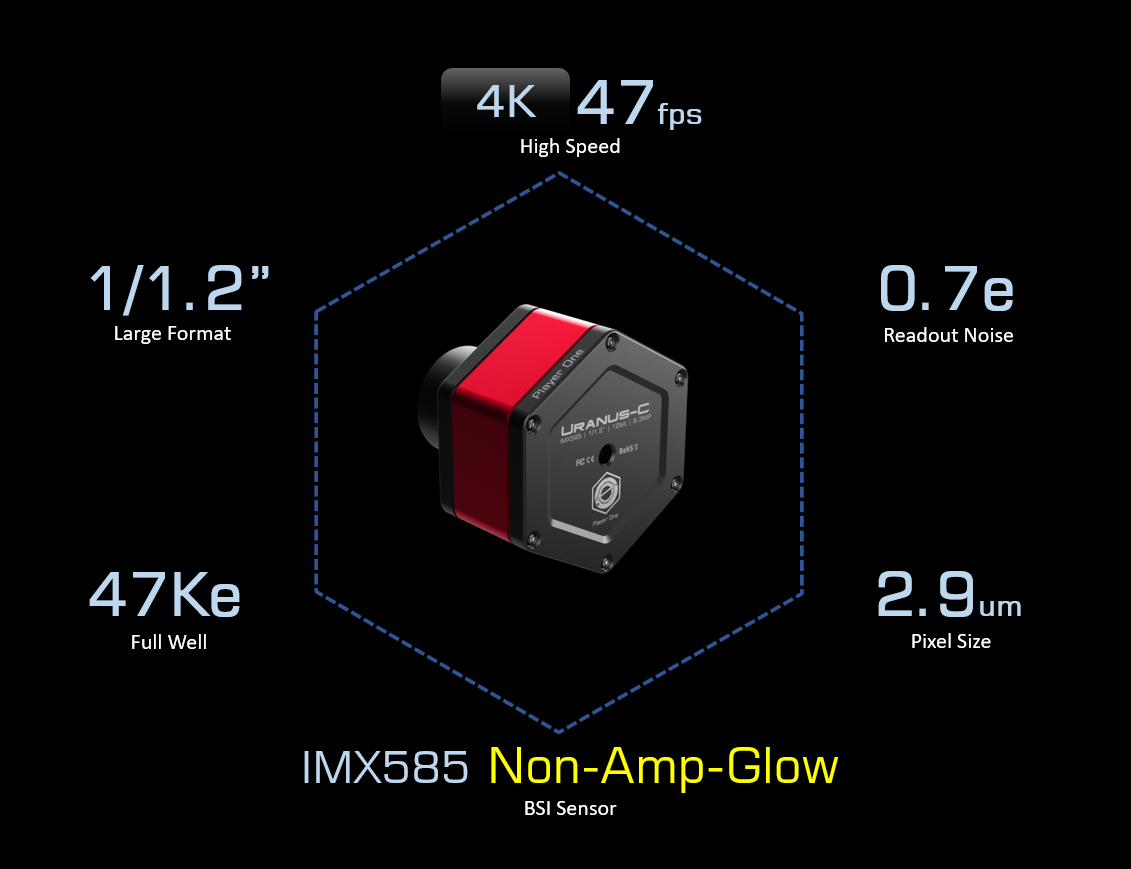 Non-Amp-Glow
Biggest supprise of Uranus-C (IMX585) camera is, its dark frame is totally "dark", whatever we strength the curve, there is no AMP glow at all!
300s dark frame of Uranus-C camera(resize to 50%):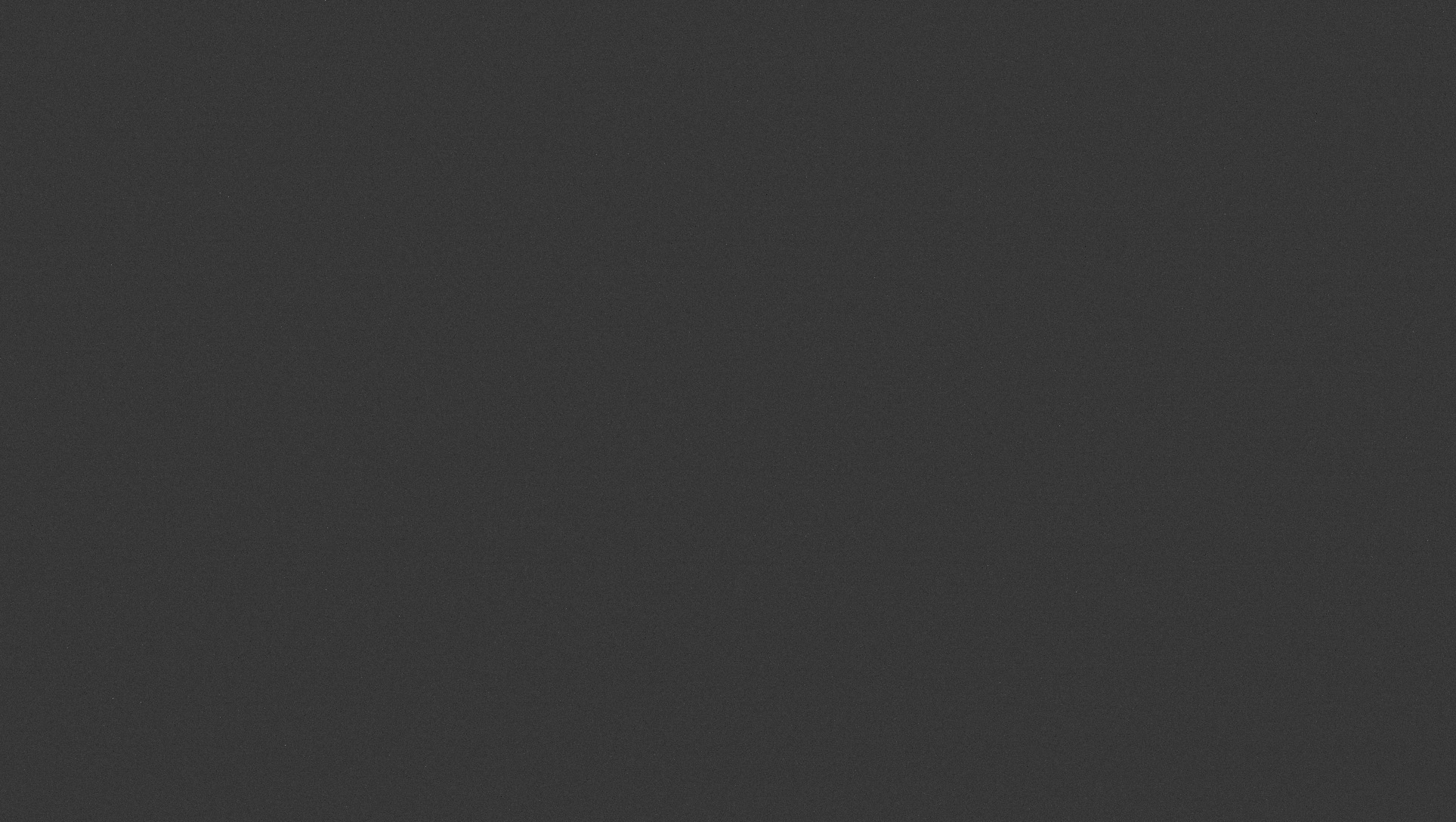 Non-Amp-Glow can give us very clean background, much easier to get high quaility images.
Recommended accessories:
ACS (Active Cooling System) is a external air-cooled system, designed for solar and big format planetary cameras which already has PCS (Passive Cooling System).
ACS can provide much better temperature control. When camera has PCS + ACS, temperature is only 7℃ higher than ambient, camera body is a little warm but won't hot!
ACS is not only can be used in daylight for solar imaging, it also could be used in night for DSO lucky imaging.
https://player-one-astronomy.com/product/active-cooling-system-acs-for-uncooled-cameras/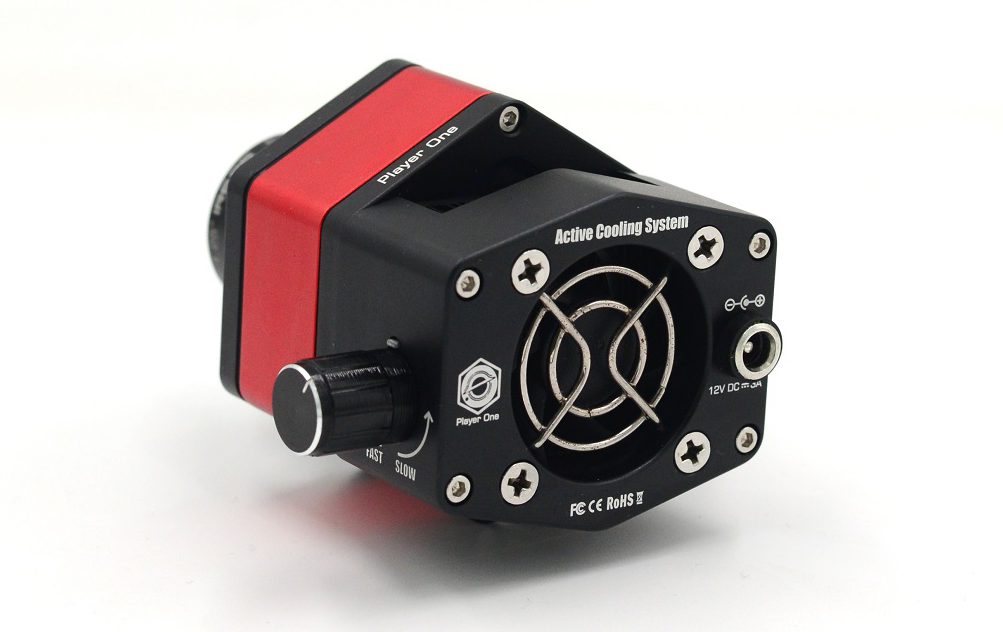 User works appreciation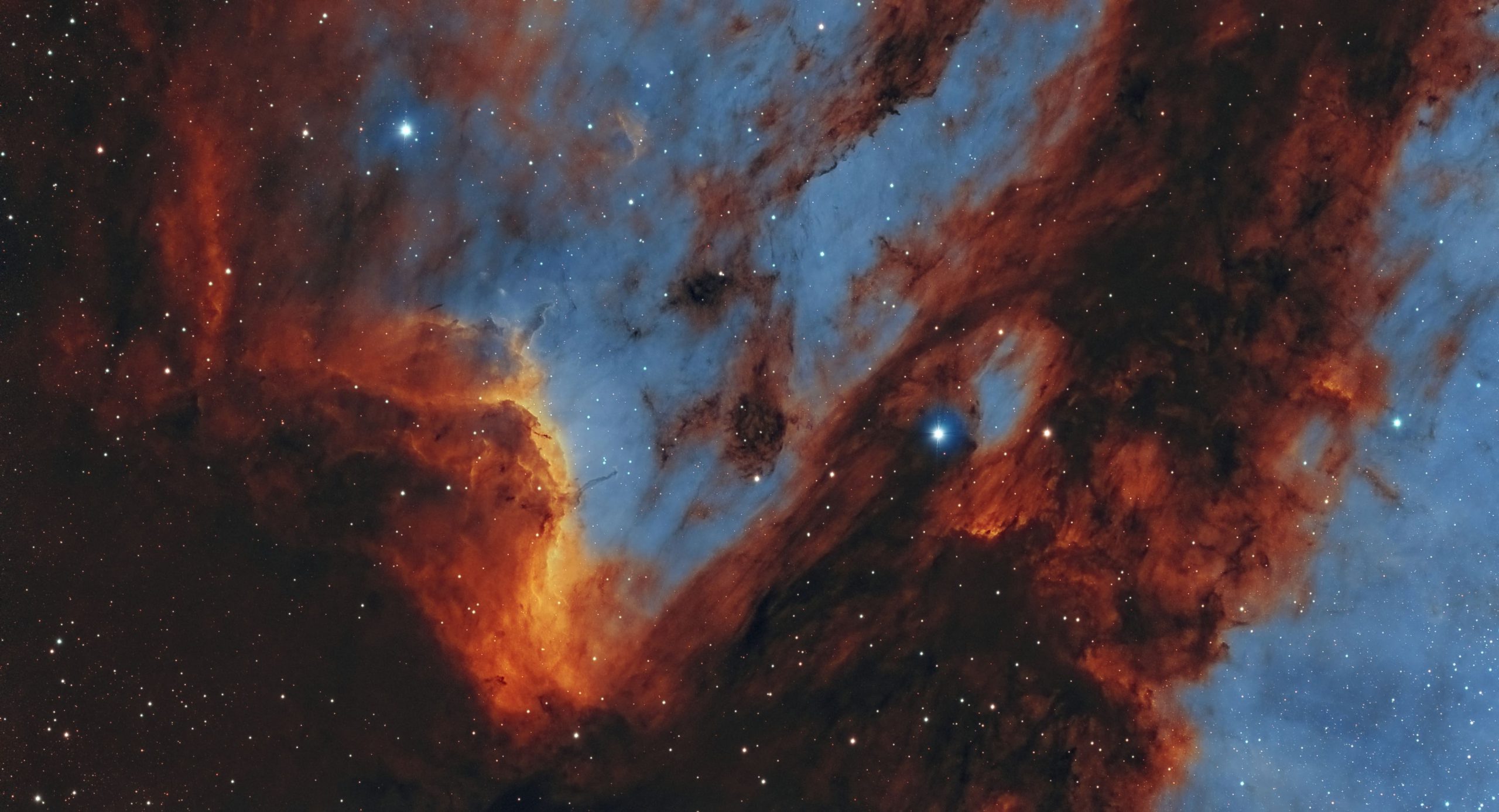 Pelican nebula, Photo by Luke Newbould
RASA8 telescope + Uranus-C (IMX585) camera, IDAS nbz uhc filter
2min*81 , gain=200, offset=10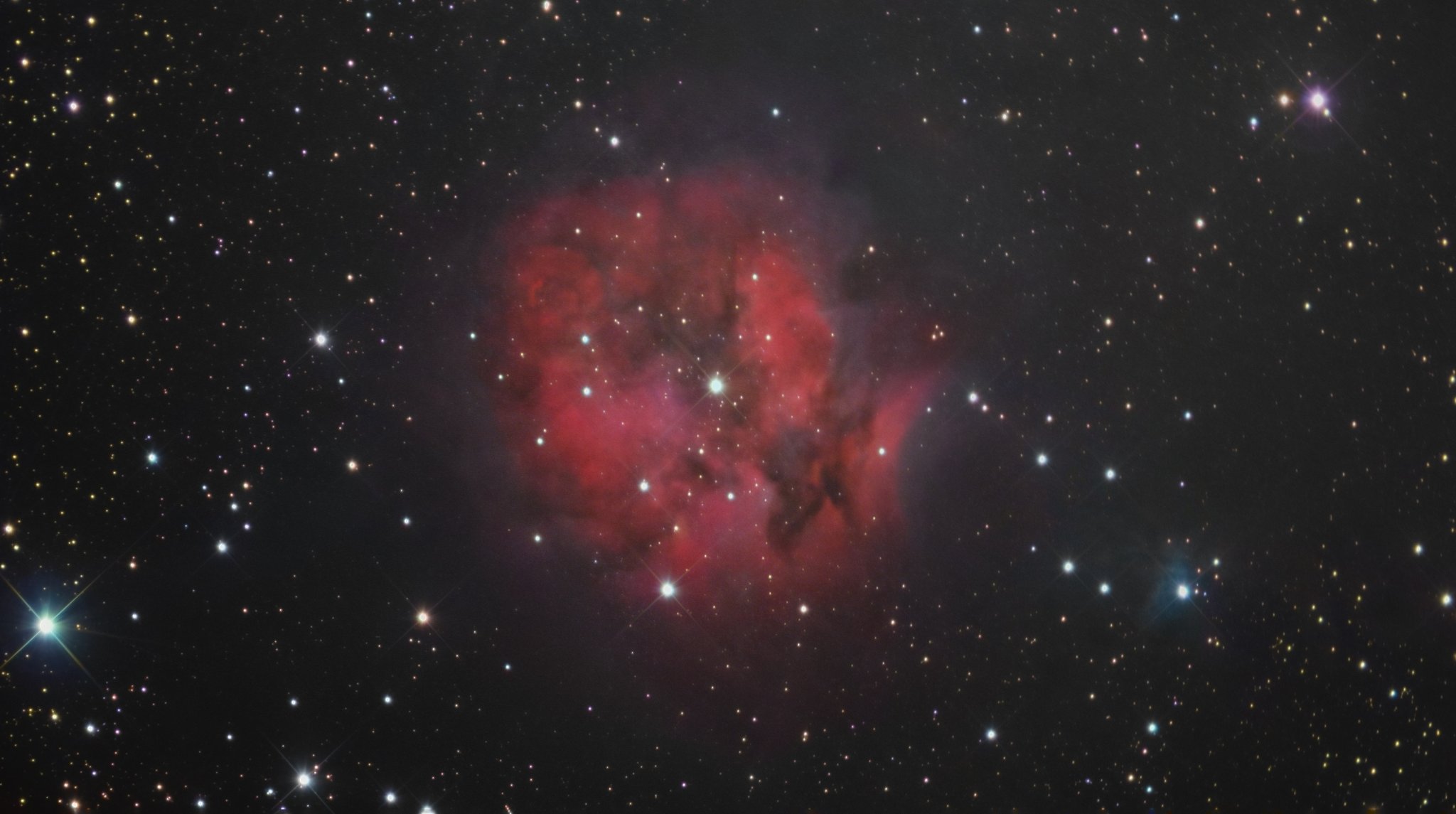 Cocoon Nebula, Photo by Luke Newbould
RASA8 telescope + Uranus-C (IMX585) camera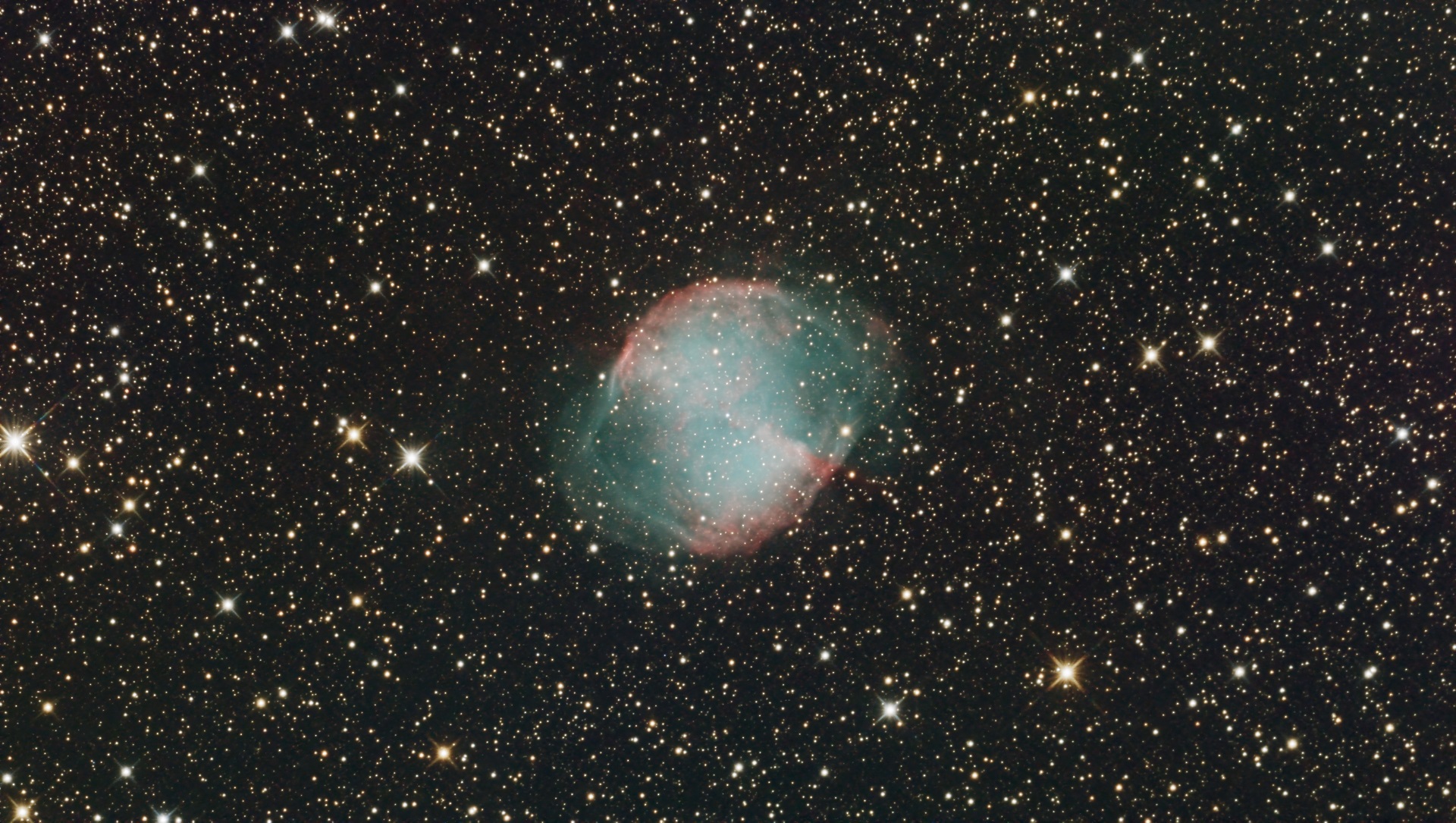 M27 LinQisheng and LaoWan TAKAHASHI TM200+Uranus-C
Uranus-C camera also very good for lunar and planetary imaging, its 1/1.2″ big sensor can make mosaic moon more efficient.

Moon Phase, Photo by Stephane Gonza, 300mm Newtonian, Uranus-C camera.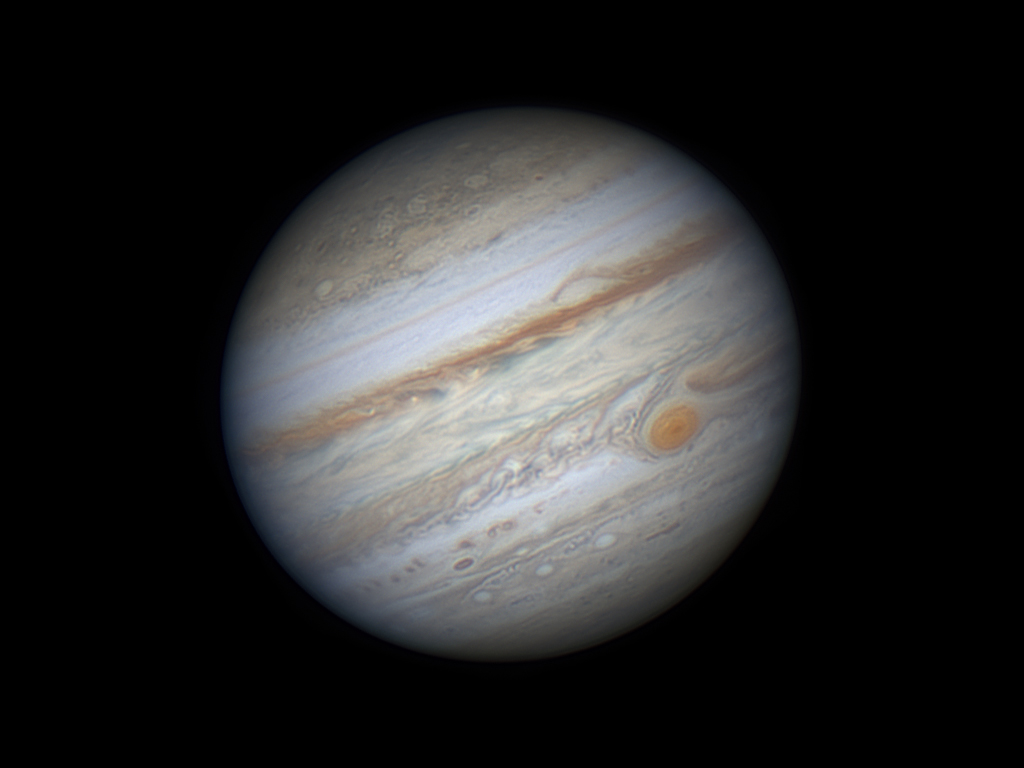 Photo by Damian Peach, Post-processing by Ian Sharp, C14HD + Uranus-C camera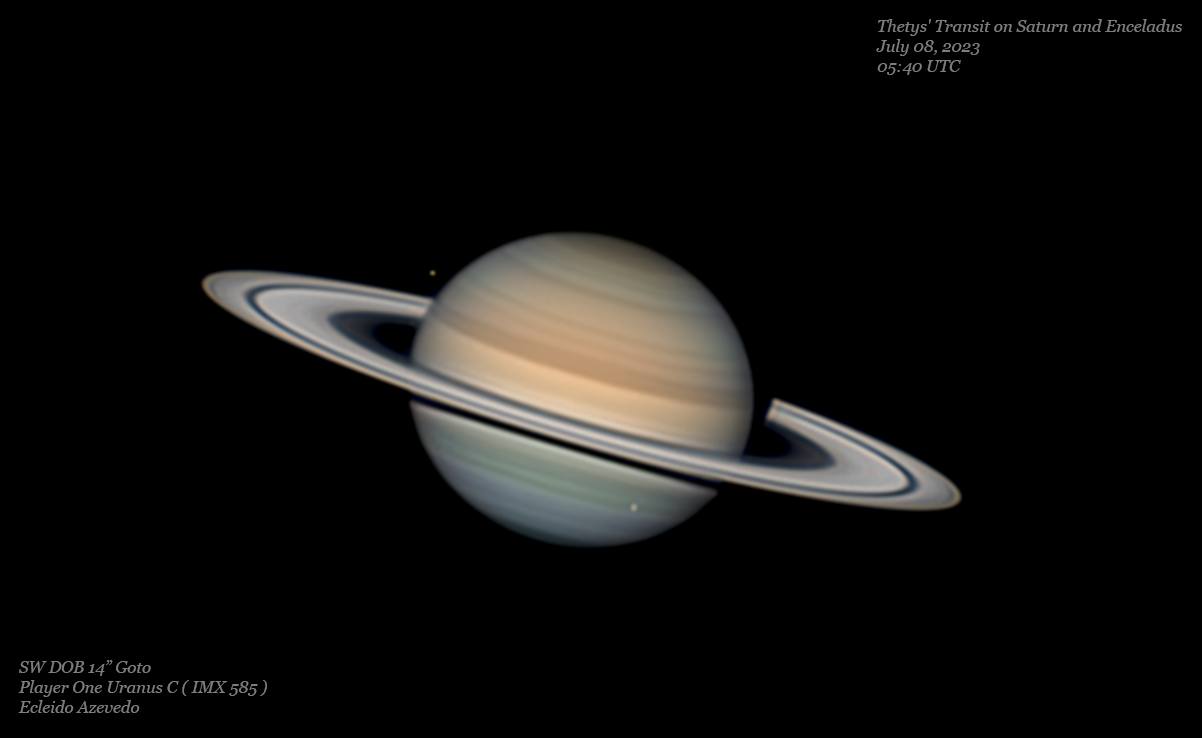 Photo by Ecleido Azevedo
Features:
The naming of Player One Astronomy cameras is unique. Planetary camera line, naming depend on the size of planets, Mars(1/3″), Neptune(1/2″), Uranus(1/1.2″), Saturn(1″), Jupiter(4/3″).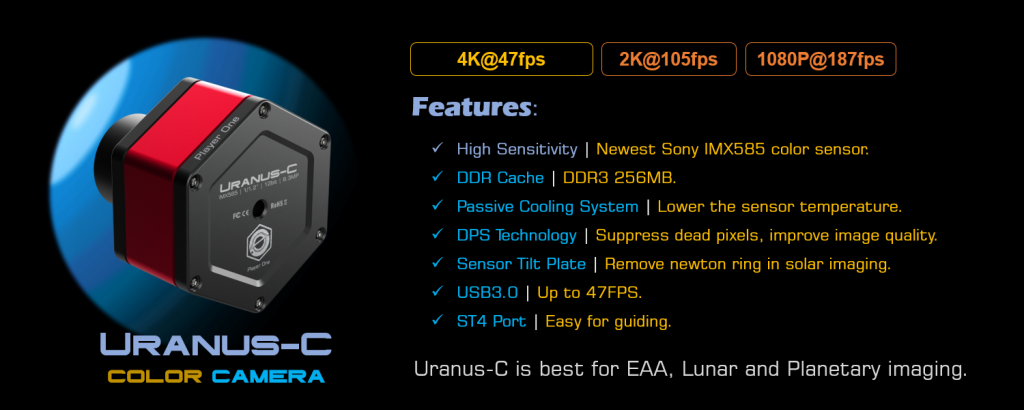 Drivers and softwares download: http://player-one-astronomy.com/service/software/
Manuals download: http://player-one-astronomy.com/service/manuals/
Cutting-edge Design
The planetary cameras developed by Player One Astronomy uses a scientific and technological regular hexagon to construct the main body line, supplemented by round chamfers to achieve both rigidity and flexibility. The positive red, which is like a summer fire, is matched with the low-key and steady black, and the super-fine frosting process on the entire surface makes the camera look luxurious and cool, highlighting the style of high-end players, can't take my eyes off 😀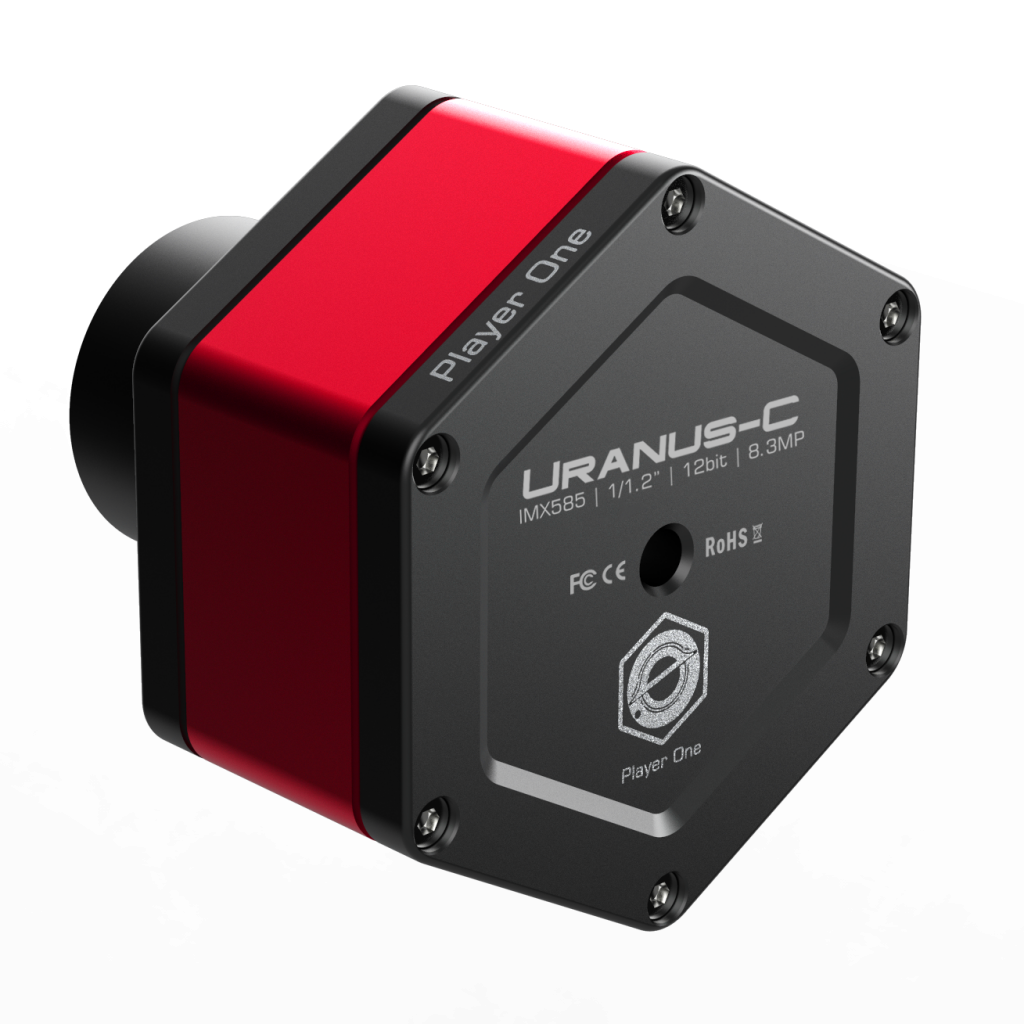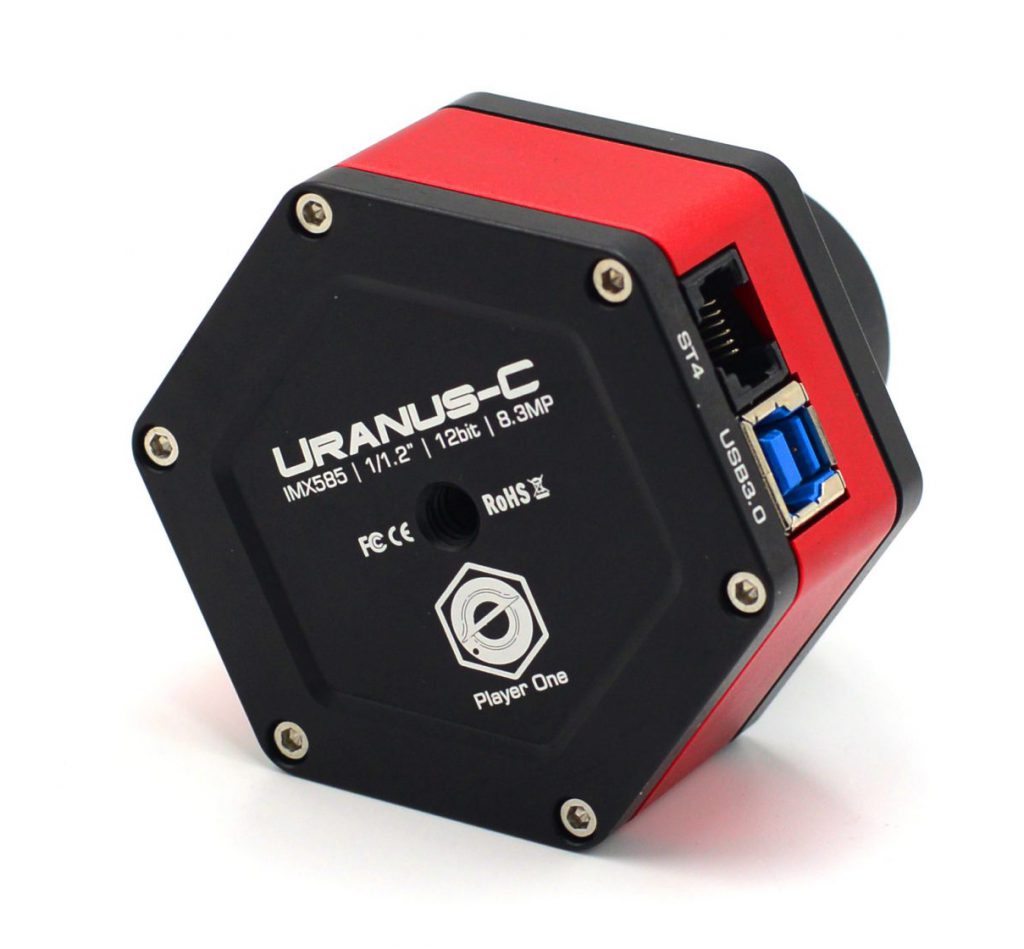 2nd Gen – Sensor Tilt Plate
When taking deepsky objects, using sensor tilt plate can get a much smaller field curvature of the telescope.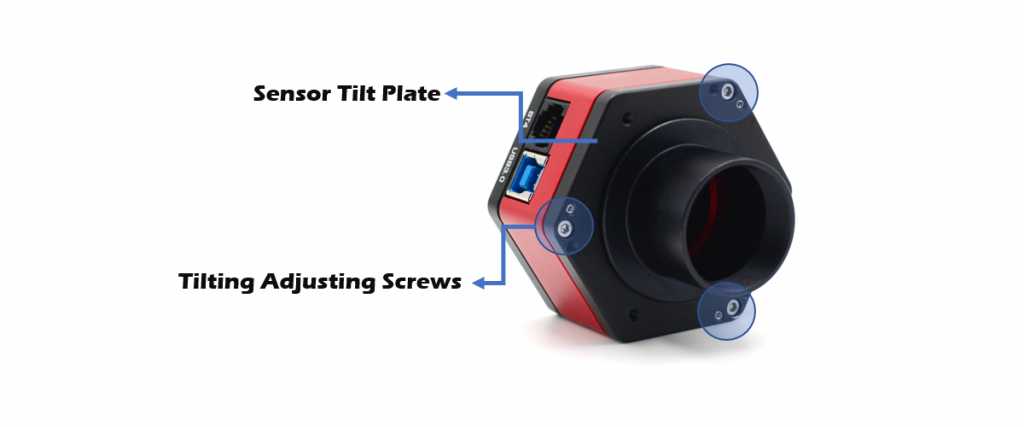 The built-in high-density sponge shading pad can block the light from the side slits without any side leakage.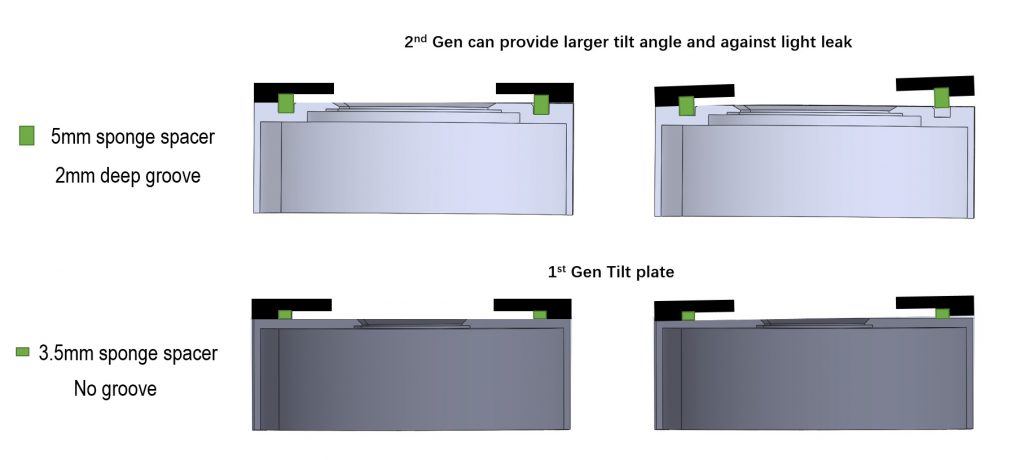 Passive Cooling System
Player One add a new feature called Passive Cooling System to conduct the heat from the sensor out.

256M DDR3 Cache
Player One Astronomy cameras are the first one who adopts the DDR3 cache in all planetary cameras in the world! It helps stabilize and secure data transmission, it effectively avoids frame dropping and greatly reduces readout noise.
With the DDR3 cache, the camera does not have high demands on computing needs any longer, it will still has excellent performance even if it is connected to a USB 2.0 port.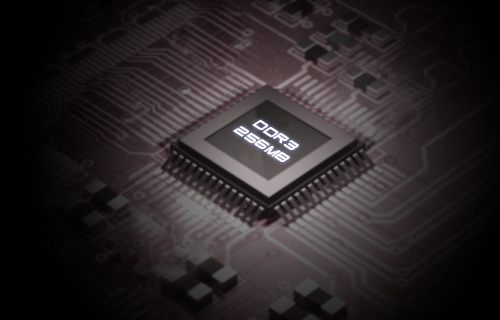 DPS technology
The planetary cameras from Player One Astronomy have DPS (Dead Pixel Suppression) technology. The DPS is anaylse many dark frames to find out thoes fixed abnormal pixel and record the map in camera memory. In imaging, each exposure frames, thoes position of dead pixels will be given a median value according to the active pixels around that abnormal pixel.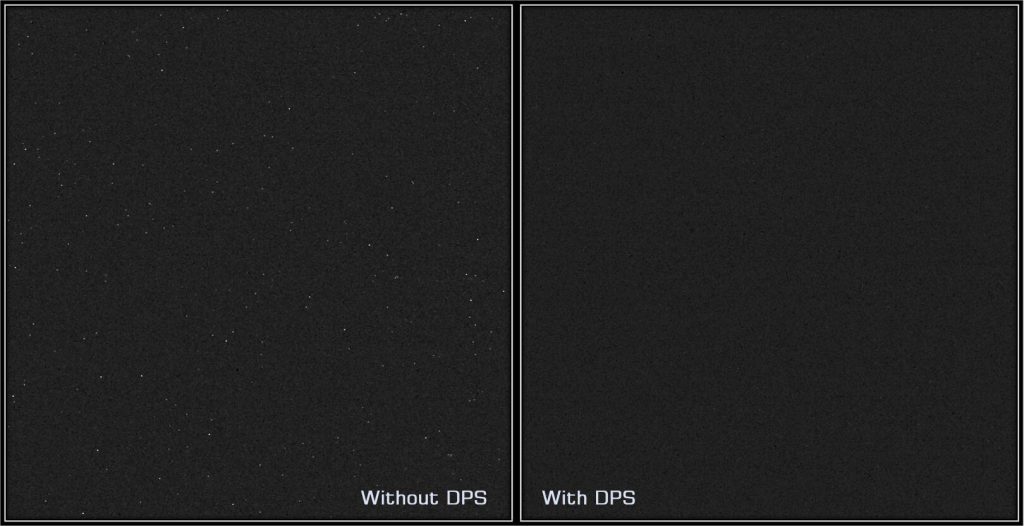 ​
Overvoltage and overcurrent protection mechanism
Player One cameras produced by us ensures the safety of your camera and other equipment through overvoltage and overcurrent protection mechanisms.
Data Port
When the camera is connected to the USB3.0 interface and full-resolution preview is used, it can reach 47 FPS in RAW8 mode (10bit ADC). When recording images, since the actual writing speed will be affected by the writing speed of the hard disk itself, when the hard disk writing speed is slow, the recording may not reach the theoretical speed. It is recommended that you use a high-quality solid state drive to record data to give full play to the performance of the camera.
Use the ST4 guide cable to connect the camera and the AUTO GUIDE port of the equatorial mount to do guiding.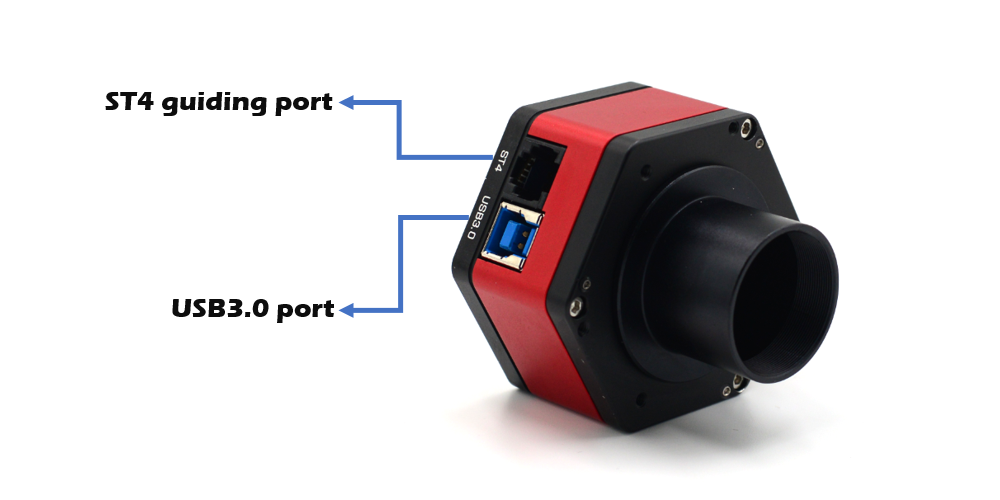 Performance
HCG open at gain=210.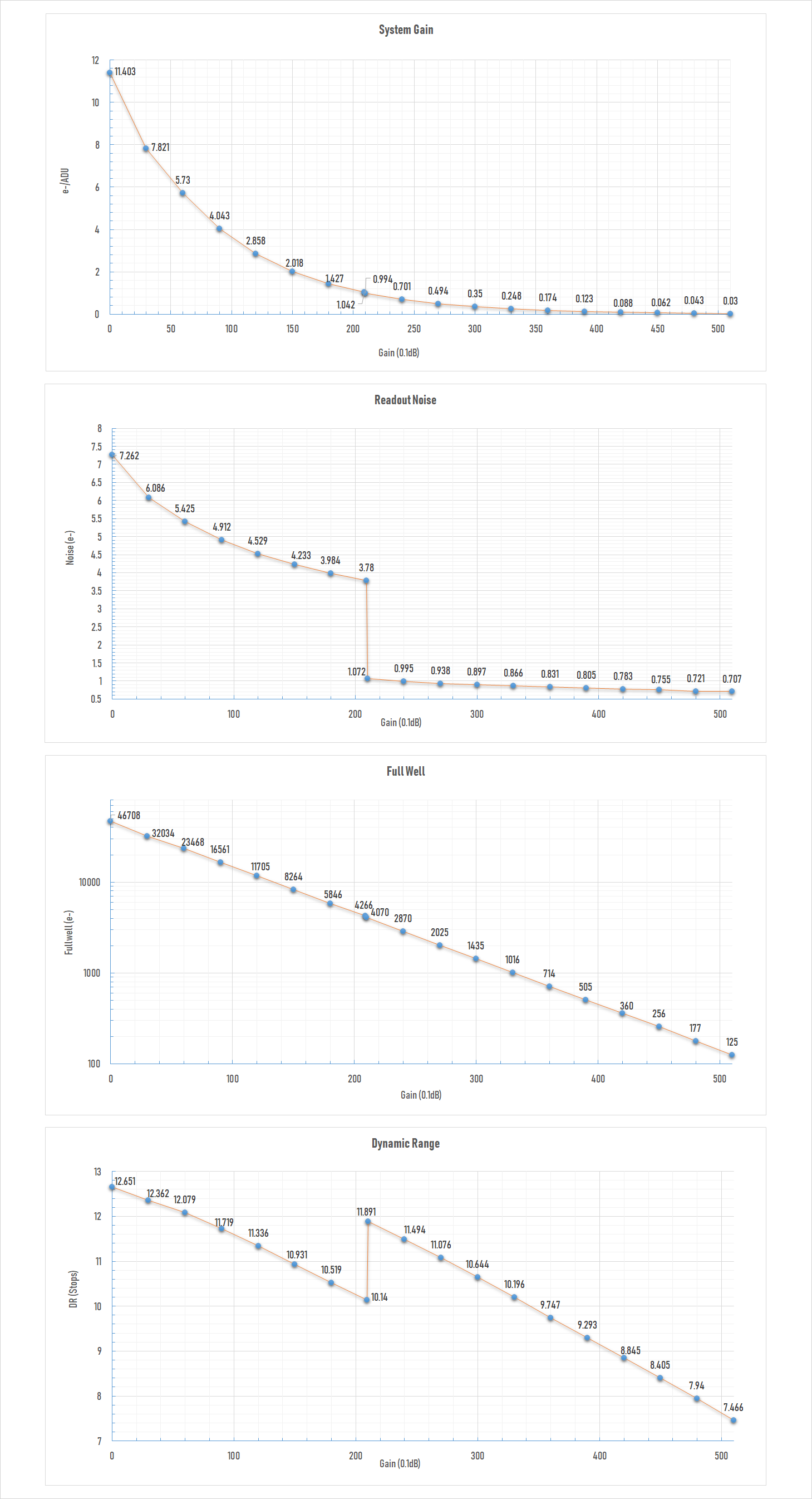 Readout Noise
Regarding readout noise, we solemnly promise that all values are obtained from actual tests.  And for users, you could use Sharpcap 4 for testing. SC4 has a function called Sensor Analysis, provide a very simple way to test readout noise.
We wrote a tutorial on our website: https://player-one-astronomy.com/service/manuals/
If you are interested in readout noise testing, you may try it yourself, which is very simple.
QE Curve
This relative QE curve is provided by SONY Co., Ltd. This data is authentic and authoritative!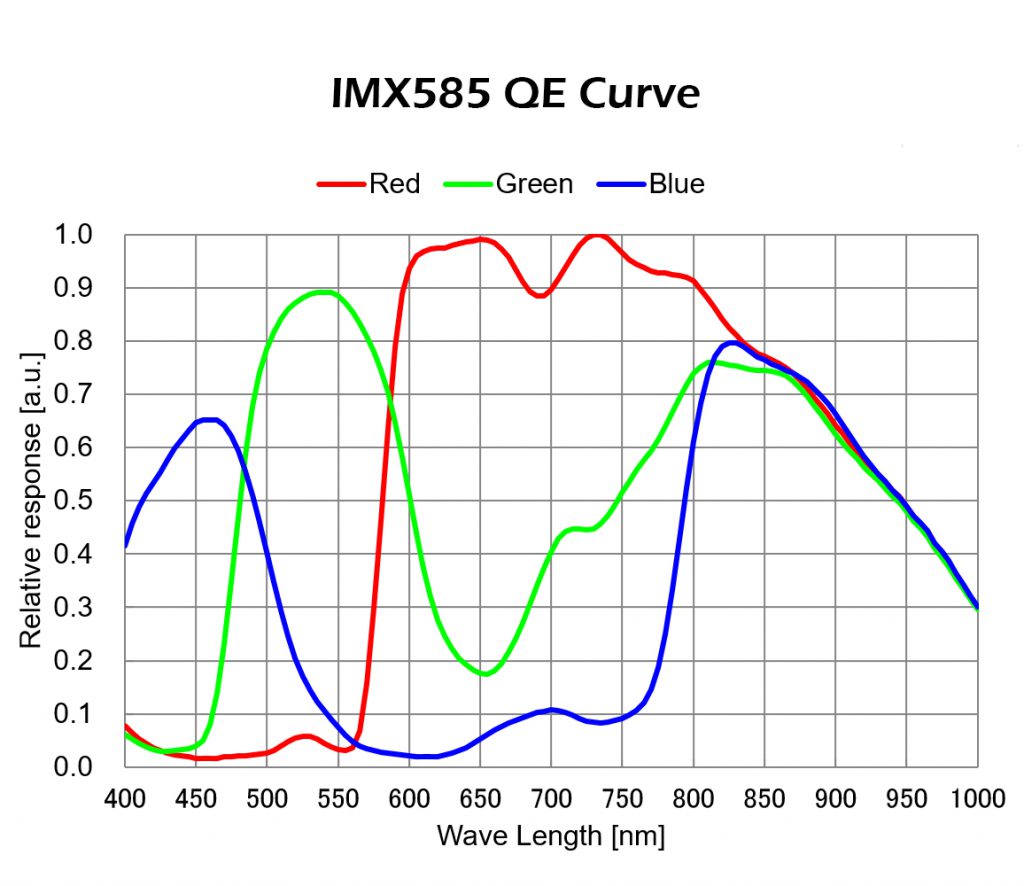 Mechanical Drawing